Taylor developed Building Blocks as a strategy to bring together resources we often take for granted – our neighborhoods and the resources they provide – to re-imagine new ways for neighbors to solve shared problems. Taylor became interested in exploring the wealth and possibility that can emerge from the commons while exploring alternative modes of economic practice at Parsons the New School for Design. She is passionate about enhancing the awareness and practice of commons, using creativity as a tool to bring people together around shared (common) civic issues.
Preston Charles is a social activist who believes in the power of local communities to address global issues. He understands that the seeds of change are often planted within our own backyards. He has worked with Live Out Loud, an organization that works to empower LGBTQ youth and has visited numerous public schools throughout NYC speaking to students about the importance of acceptance, having a dream and daring to be different. He is currently a full-time student at The New School, where he studies creative writing and is part of the Riggio Honors program.
Katie Edmonds holds graduate degrees in media and design from Parsons. Her background is in social advocacy and new media projects, including documentary, games and an interactive graphic novel. Her practice is founded on a commitment to human centered design. She's a trained qualitative researcher, visual ethnographer, and is currently working on projects at the intersection of experience design, urban landscapes and civic life. Find her work at katieedmonds.com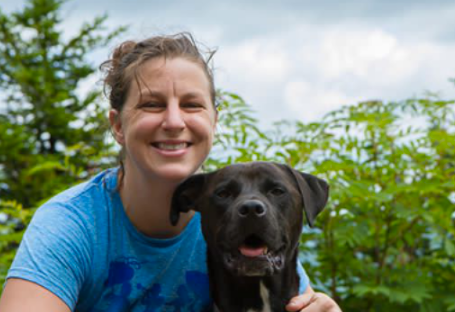 Is an innovative educator and photographer who is passionate about the value hidden within communities. In her role as Director of Program Design at BUILD, a national entrepreneurship program, she designs entrepreneurial-focused skill building curricula that engages at-risk high school students to encourage them to strive for better futures.
Kitty is a graduate of LaGuardia Arts High School, where she majored in fine art. Currently, she is a student at Yale University and plans to continue art in addition to studying environmental science.
And the many more people who shared their time, thoughts and energy to the project:
Haijing Zhang
Maggie Ollove
Julie Ember
Juan Carlos Pinto
David Rosenfeld
Claudie Mabry
Anne Shoeneborn
Natalia Sucre
Sarah Brunstad
Andres Saldarriaga
Sarah Carlisle
Chris Tsimbidis
Mike Ladarola
Julius Jones Jr.
Alyssa Mancini
Samantha Asher
Kiersten Nash
Lara Penin
Eduardo Staszowski